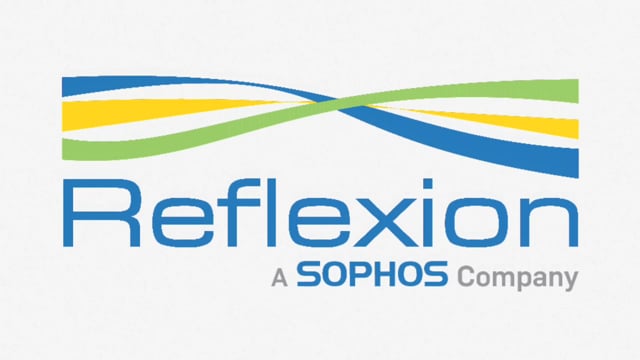 Update on Issues with Reflexion Email Security Service
As of 2:30 pm EDT, all inbound and outbound mail delivery through Reflexion is returning to normal, although some end users may periodically notice delays due to the high volume of emails we are currently processing. We expect that any delays will continue to improve as the queues are processed. We will continue to provide updates as the operation progresses back to a fully healthy state with no delays.
Please know that all email that was queued in the last 24 hours has been safely processed and will be sent and received as the flow resumes – no emails were lost by the Reflexion operation as a result of this issue.
We expect improvements throughout the day. The operations and development teams are diligently monitoring the service to ensure all Reflexion customer email is fully resumed. Note: This issue affected customers of the Reflexion service and did not impact any of our services in Sophos Central.
While we are still finalizing the root cause of the problem, we have determined that during the initial incident the IO limits of our storage infrastructure was exceeded, due to a routine maintenance process that was executed incorrectly. We are continuing the investigation and will provide a thorough root cause analysis (RCA) once complete.
We sincerely apologize for the inconvenience this has caused and will continue to provide updates during the day